Volmarsteiner Str. 1-9
58089 Hagen | Deutschland

+49 (0) 2331 484750

+49 (0) 2331 484515
---
Kontakt aufnehmen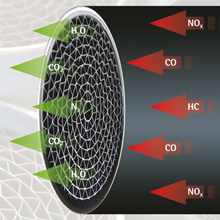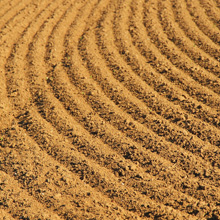 Sustainable thinking and action are processes that benefit the needs of both present and future generations. This claim is reflected in all of our decisions.
For instance, we at MK Metallfolien promote the efficient use of natural resources and are committed to the protection of the environment. This means, for instance, the environmentally compatible recycling of metals and other materials, culminating in our promise to use only reusable racks and eco friendly packaging.
Moreover, most of our products are used in processes that are designed to use resources more efficiently or to protect the environment directly.