Volmarsteiner Str. 1-9
58089 Hagen | Deutschland

+49 (0) 2331 484750

+49 (0) 2331 484515
---
Kontakt aufnehmen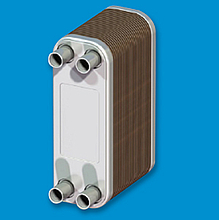 Nickel based brazing foils exhibit a high corrosion resistance and can be applied to the most diverse substrates, e.g. steel foils, stainless steel foils, nickel, CrAl4, CrAl6, etc.
MK Metallfolien offers the three most widely used alloys: BNi-2, BNi-5a, and BNi-5b. They can be used in vacuum and in inert gas atmospheres.
Details on brazing foils can be found on our data sheet, available as a PDF file for download.