Volmarsteiner Str. 1-9
58089 Hagen | Deutschland

+49 (0) 2331 484750

+49 (0) 2331 484515
---
Kontakt aufnehmen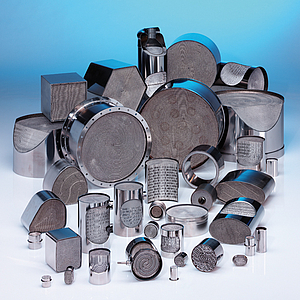 The energy sources of the future are green. Clean- and greentech is the name given to clean technologies, innovative methods, and products that promote environmentally friendly economic growth.
The objective: the optimal balance between the use of resources and their impact on economy and ecology.
Here too, MK Metallfolien takes up the challenges posed by the 21st century. We understand sustainability to mean the efficient use of resources and alternative raw materials for higher product quality.